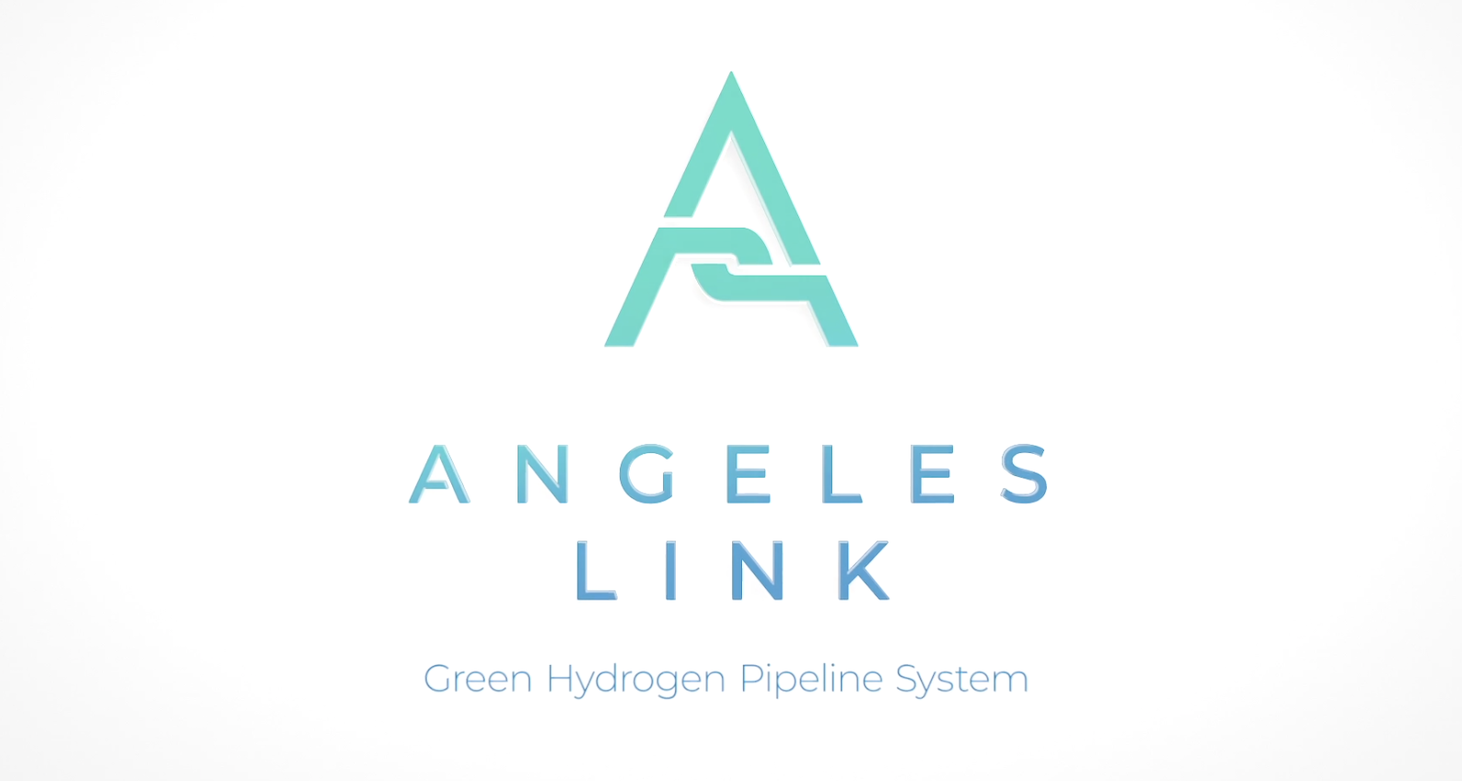 Angeles Link: Green Hydrogen Pipeline System
February 17th, 2022
Shaping the Future with Green Hydrogen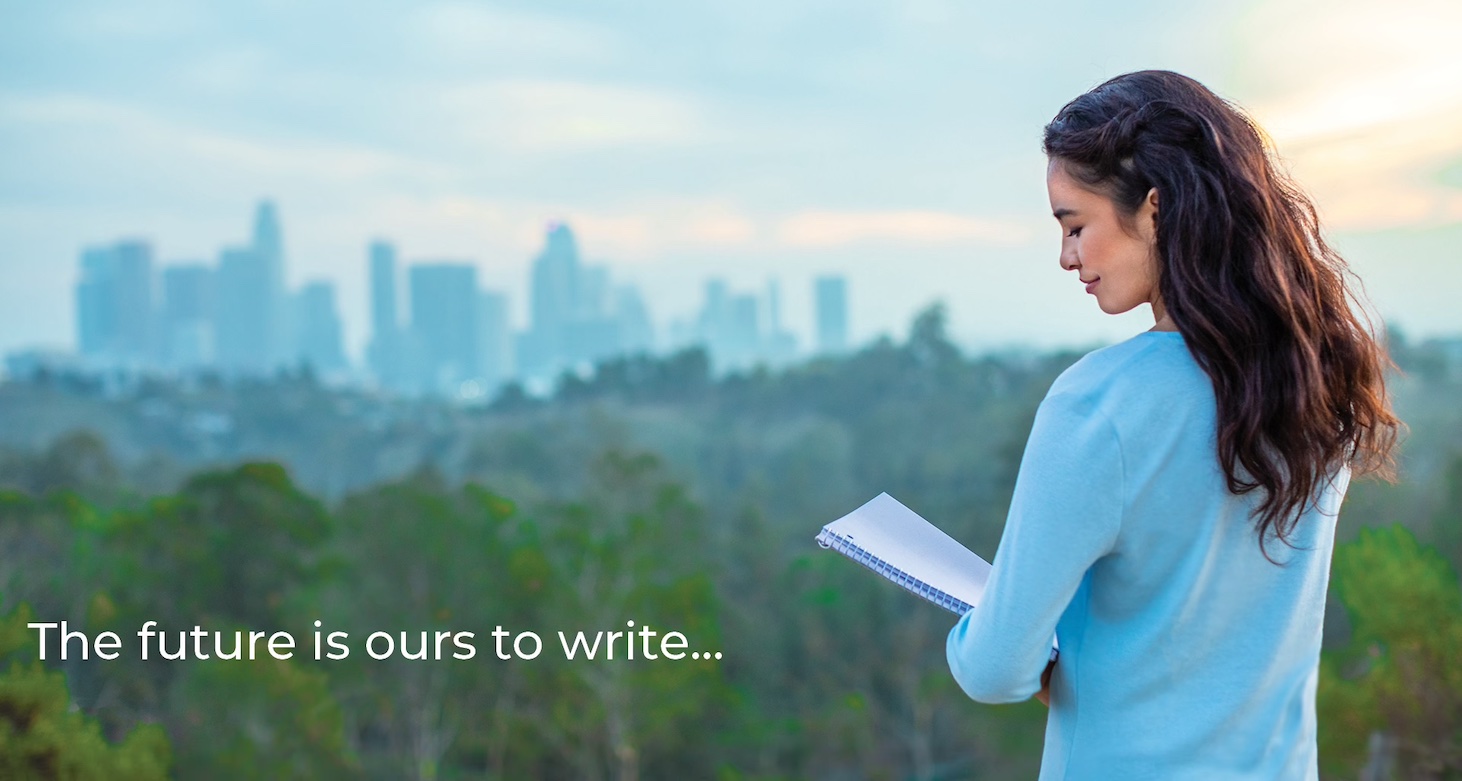 The Future is Ours to Write
January 25, 2022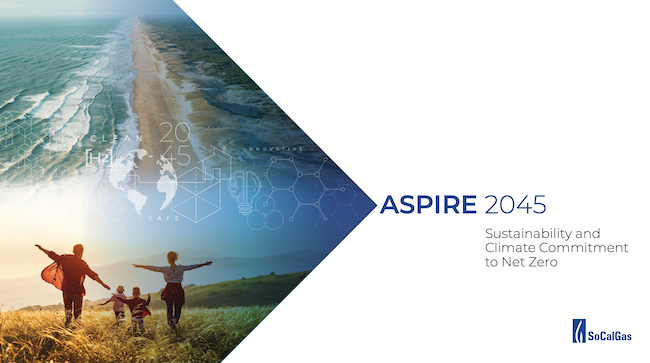 NETZERO2045: The SoCalGas Climate Commitment to Net Zero
March 23rd, 2020
SoCalGas is excited to embark on ASPIRE 2045, a sustainability strategy that includes a bold commitment to achieve net zero greenhouse gas emissions in our operations and delivery of energy by 2045.
More to Come!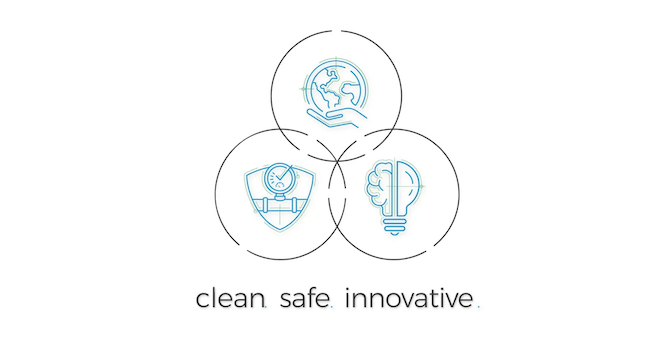 Our Mission is to build the Cleanest, Safest, Most Innovation Energy Company in America
March 15, 2021
With our values providing a strong foundation, our mission statement presents an actionable framework of purpose and intent. At SoCalGas, we're dedicated to leading the transition to a decarbonized energy system. Through collaboration and partnership, California can develop clean energy solutions at scale and serve as a global beacon for energy innovation.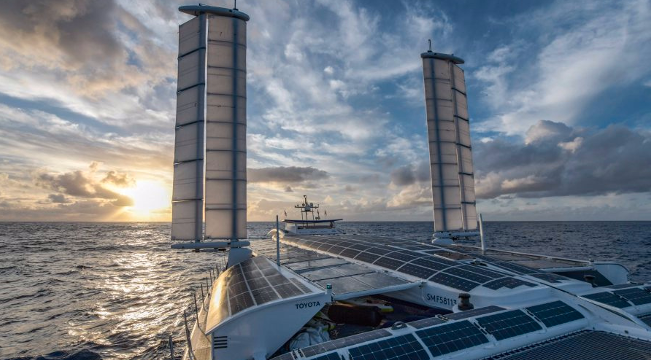 Catamaran Crossed the Atlantic Using Only Hydrogen and Solar Power
March 11, 2021
The Energy Observer showed how hybrid systems could keep it operating at peak performance for 5,000 miles, when stopping in port was not an option.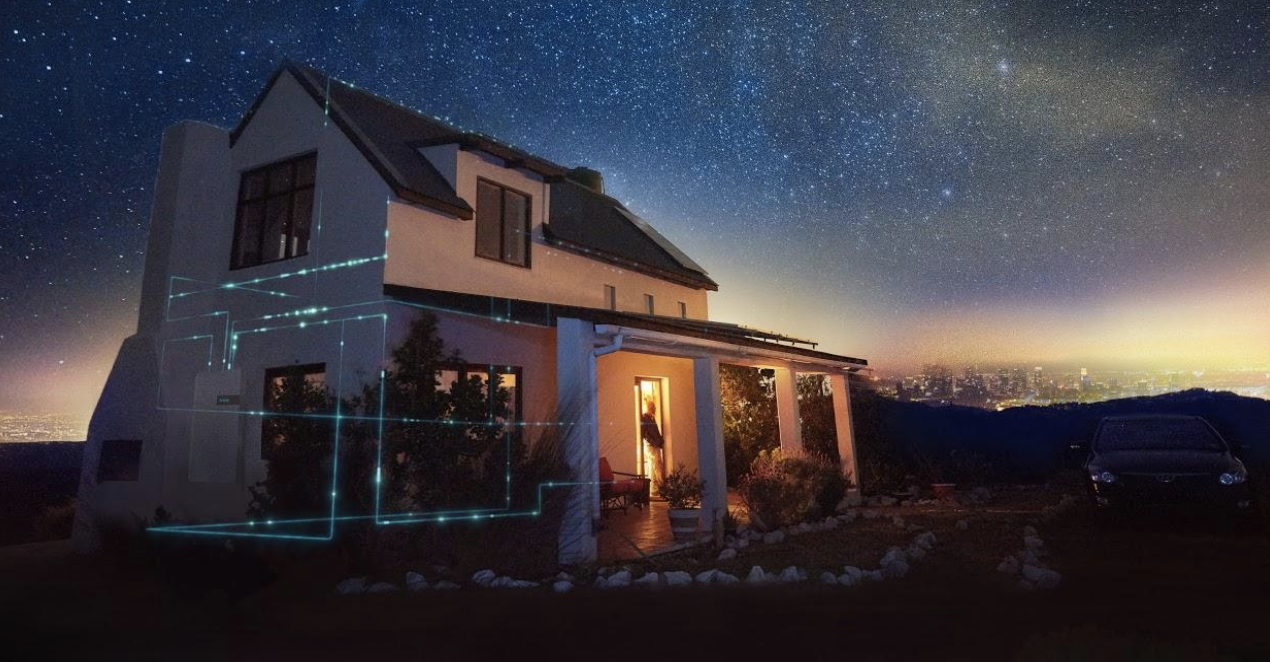 Britain will build its first hydrogen fueled homes by April, offering public a glimpse of the future
February 23rd, 2021
Anmar Frangoul interviewed the British government regarding how hydrogen could eventually replace natural gas, a fossil fuel, in a domestic environment as a renewable energy solution to help achieve net zero carbon neutrality.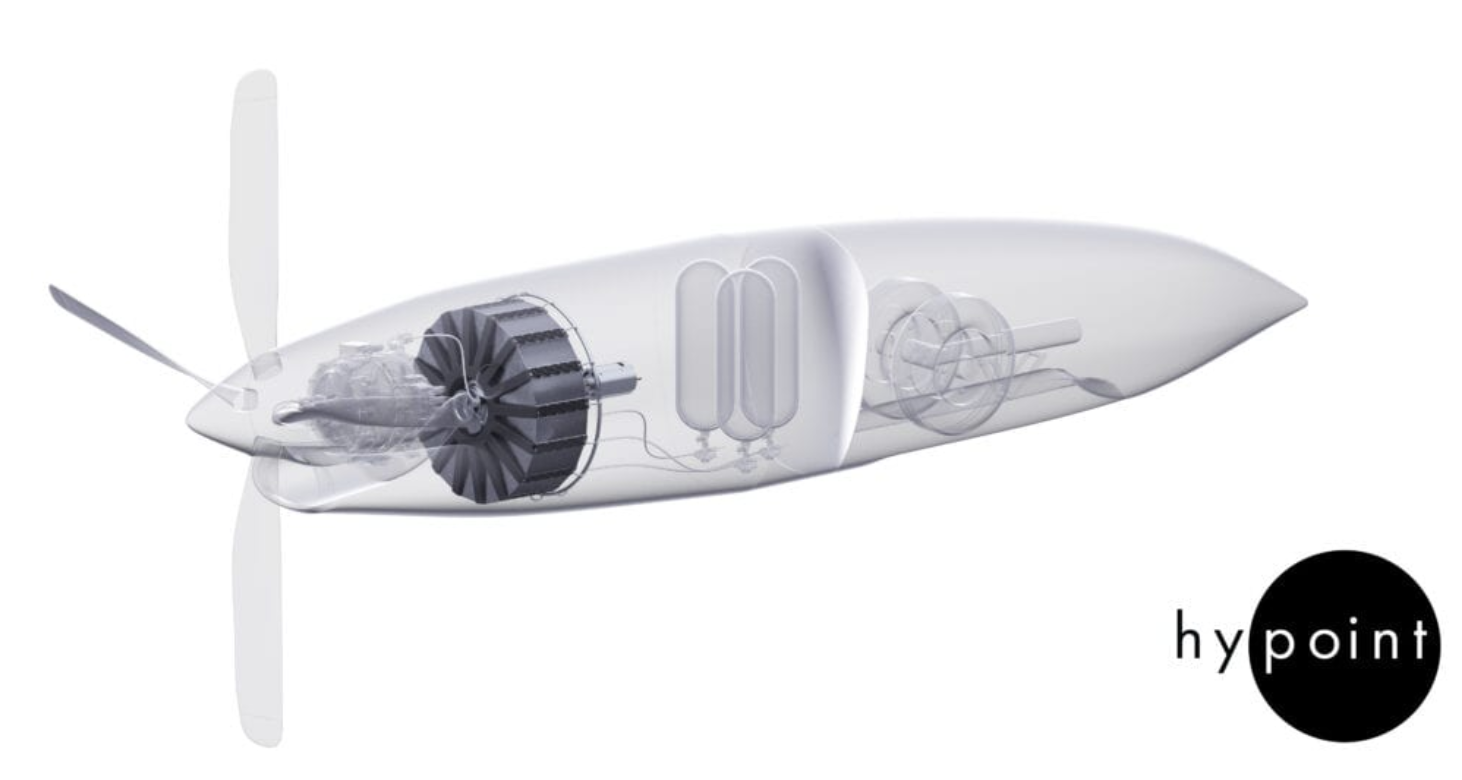 New Hydrogen Fuel Cell Prototype for Electric Aircraft
February 3rd, 2021
HyPoint has unveiled the first operable prototype version of its turbo air-cooled hydrogen fuel cell system, as the Menlo Park, California-based green energy startup prepares to support validation and testing of its system for a variety of aircraft types and powertrain configurations.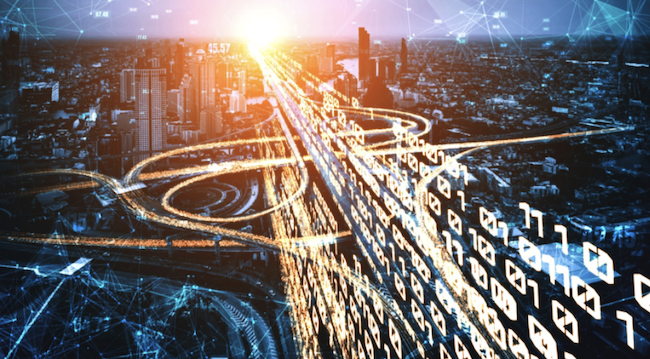 SoCalGas to Provide Over $1 Million to Fund Research & Development of Hydrogen to Fuel Commercial Transportation
February 1st, 2021
Consistent with California's climate goals, these projects have the potential to reduce GHG emissions from transportation through the use of green hydrogen